The decision to name two Royal Marines who were cleared of murdering an injured insurgent in Afghanistan was made following a ruling earlier this month by judges at the High Court.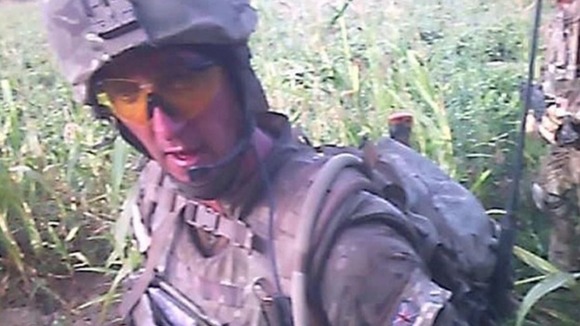 Lord Chief Justice Lord Thomas announced on December 5 that an anonymity order in the case of convicted murderer Sergeant Alexander Wayne Blackman, who was known as Marine A, and also in relation to two acquitted servicemen should be lifted.
Although judges said the identities of Marine B, Corporal Christopher Glyn Watson, and Marine C, Marine Jack Alexander Hammond, should be released, a move by their lawyers delayed the process.
However, a deadline to take the issue of their identities to the UK's highest court, the Supreme Court, passed and the Marines' names were released today/
The question of naming the two other Royal Marines, referred to as Marines D and E, against whom charges were discontinued, will be the subject of a further hearing.
Click here to listen to an audio recording taken from the headcam