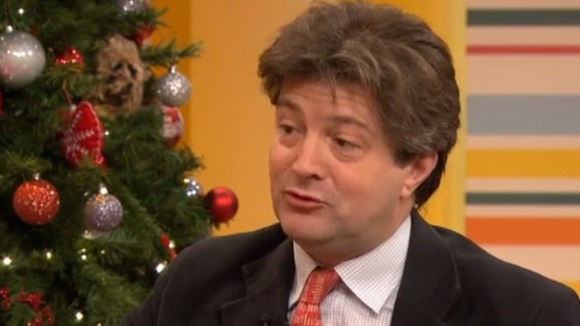 There is an "extraordinary" sense of "deja vu" in the property market harking back to the housing bubble pre-2008 crash, an expert told Daybreak.
Henry Pryor explained: "We've got a lot of people chasing a finite number of properties - though the Coalition Government should be congratulated on some of the efforts they are making to free up the housing market."
He continued: "There is a great deal of 2006-7 just ahead of the credit crunch that we can see in the market today.
"At the end of the day we have to remember, asking prices may be up, sale prices in some parts of the country may be up, but they are still according to the Land Registry anyway, 10% below the peak of the market in 2007."