In the light of today's developments, the Ministry of Justice said both G4S and Serco have decided to withdraw from the competition for rehabilitation services.
This means that neither company will play a role as a lead provider of probation services in England and Wales in this competition.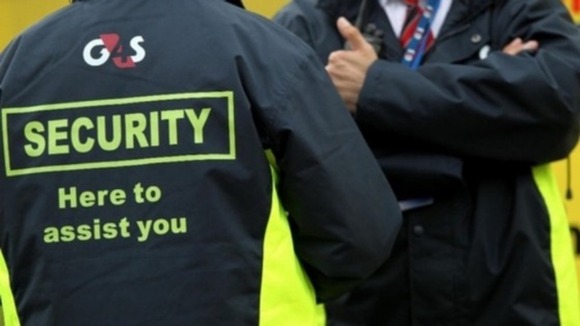 The Government said it has left open the possibility of either supplier playing a supporting role, working with smaller businesses or voluntary sector providers.
Unlike Serco, G4S has not yet agreed a position on repayment over the overcharging fiasco, although discussions are continuing.
Read: Serco to repay £68.5m for tagging contracts overcharging