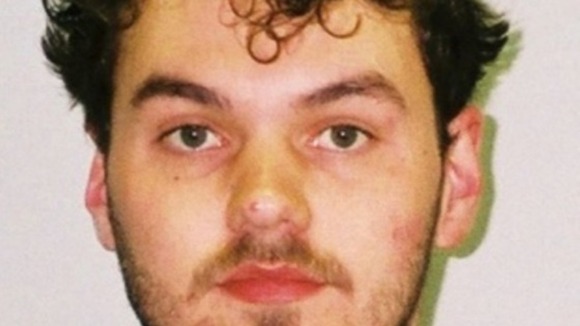 A 23-year-old man killed teenager Georgia Williams after luring her to his parents' house and hanging her, a court has heard.
Jamie Reynolds was a "a sexual deviant", "a manipulative and conning individual who operated in denial" and had "a morbid fascination" in extreme pornography depicting violence against women, prosecutor David Crigman QC said.
Reynolds pleaded guilty earlier this month to murdering 17-year-old Georgia in May, on what was scheduled to be the first day of his trial at Stafford Crown Court.
Mr Crigman said that at the time of his arrest for murder, Reynolds had 16,800 images and 72 videos of extreme pornography on his computer, including digitally-doctored images of up to eight other women he personally knew in which ropes had been added around their necks.