A 23-year-old man, who was given a whole-life jail term for luring a teenage girl to his home before strangling and sexually abusing her, "had the potential...to become a serial killer."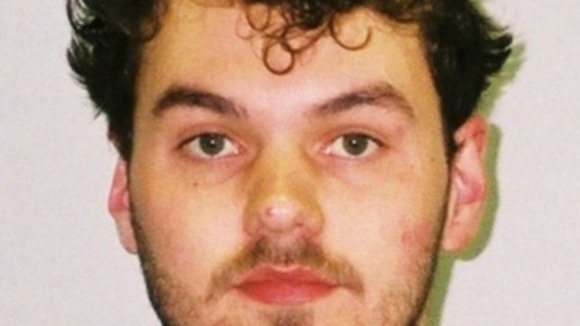 Mr Justice Wilkie, sentencing, agreed with a psychiatric report that Jamie Reynolds had the capability of becoming a serial killer after he meticulously planned the murder of Georgia Williams.
Reynolds, of Wellington, Shropshire, carried out the crime on Sunday May 26 while his parents were away on holiday.
Prosecutor David Crigman QC said Reynolds carried out a "scripted, sadistic and sexually-motivated murder."