Paedophile singer Ian Watkins started his 29-year-custodial jail sentence inside a prison that is home to some of Britain's most notorious sex offenders and killers.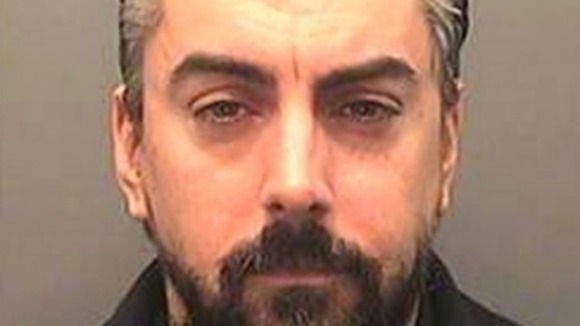 While on remand he was at HMP Parc in Bridgend, but his permanent home will now be HMP Wakefield in Yorkshire, the largest high security prison in western Europe and nicknamed "Monster Mansion."
Other prisoners serving substantial sentences at the facility include notorious paedophiles such as April Jones' killer Mark Bridger and Steven Barker who murdered 17-month old Peter Connelly - also known as Baby P.
The prison was also where serial killer Dr Harold Shipman hanged himself in 2004.
Read: Ian Watkins' family 'hope singer can be rehabilitated'