The family of paedophile Ian Watkins will "not totally cast him aside", the singer's stepdad John Davies said, according to The Daily Mail.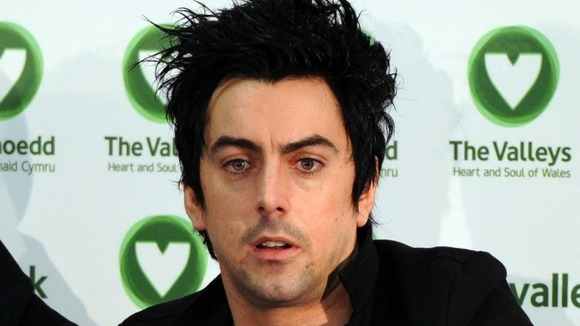 Davies, a Baptist Minister, told the paper that while he could "cheerfully spend an hour knocking [Watkins] around a cell," the family are hoping the convicted child abuser can be rehabilitated.
He said: "The police said he wouldn't think twice about hanging you or anyone else out to dry, why are you bothering, why would you want to stand by him?
"'I said, because he is my stepson. Because it gives me an opportunity to seek some healing in a very broken family.'"
Mr Davies said his "heart ached" for his wife, who he said is seriously unwell after a kidney transplant.
"Ian had a very strong relationship with his mother. It is a very deep bond," he said. "My heart aches for any individual who has been drawn into this and been affected by it. And only time will tell who those victims are."