Mr Justice Sweeney expressed his "gratitude and admiration" for Lee Rigby's family following the conviction of the two men responsible for his death.
Lee Rigby's family and friends have been in court almost every day listening to the harrowing evidence of what happened in the soldier's final moments.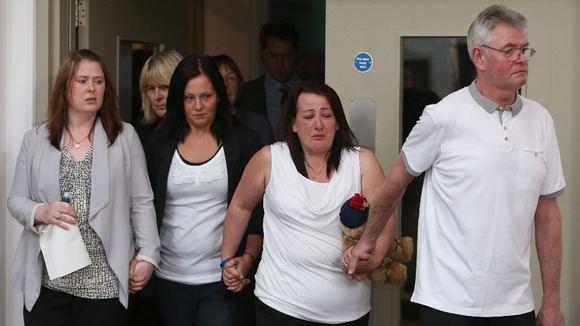 He said they had "sat in court with great dignity throughout what must have been the most harrowing of evidence".
The judge added: "I'm extremely grateful to them and can only sympathise with what has happened to them and its continued effect ... upon all their lives."