The naming of two Royal Marines who were acquitted of the murder of an injured insurgent in Afghanistan comes after one of their colleagues was given a life sentence for the killing.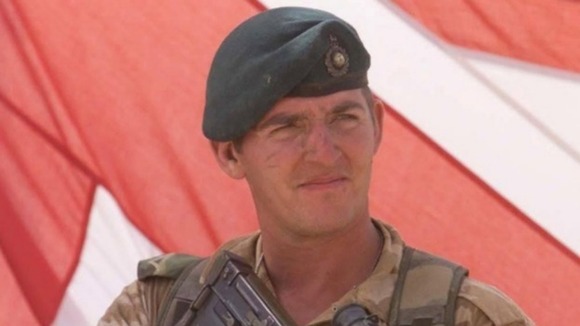 Marine A, who was later named as Alexander Blackman, will spend at least 10 years in prison for the murder, which was filmed on the headcam of a comrade during a patrol in Afghanistan.
Blackman said he was "devastated" at being given a life sentence and was "very sorry" for his actions.
The two Marines acquitted of the murder were named as Corporal Christopher Glyn Watson and Marine Jack Alexander Hammond today after the High Court lifted an anonymity order.
Click here to listen to an audio recording taken from the headcam