Muslim Council of Britain secretary general Farooq Murad said the killing of soldier Lee Rigby was "a dishonourable act," adding: "No cause justifies cold-blooded murder."
Mr Murad said: "The murder of Drummer Lee Rigby was truly a barbaric act.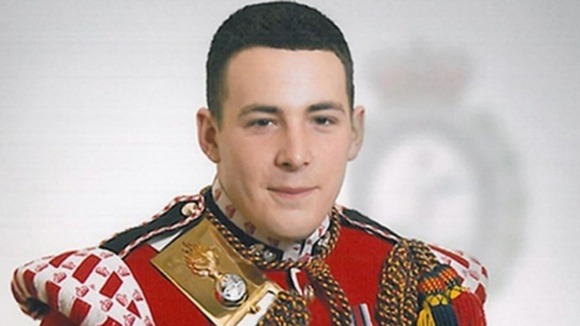 "Muslim communities then, as now, were united in their condemnation of this crime."
Live updates: Two men found guilty of murdering Fusilier Lee Rigby
Read: The two radicalised 'soldiers of Allah' who murdered Lee Rigby