A shortage of new homes coming onto the market will push property prices up by another 8% next year, the Royal Institution of Chartered Surveyors (RICS) have forecast.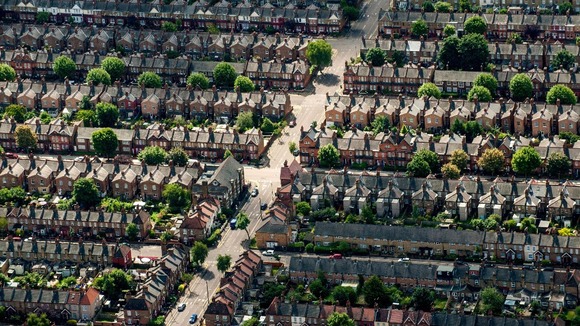 All parts of the country can expect to see prices rise, RICS suggested, with London set for another 11% jump on top of already sizeable gains over the last year.
Based on its recent feedback, RICS said the demand-supply imbalance was the key challenge facing the residential market.
It believes the number of transactions will improve to 1.2 million next year from the estimated 1.05 million this year, although this is still a long way short of the 1.67 million sales seen in 2006.