Coastguards and an RAF helicopter have been involved in an unsuccessful search for a missing sailor in weather conditions described as "very poor".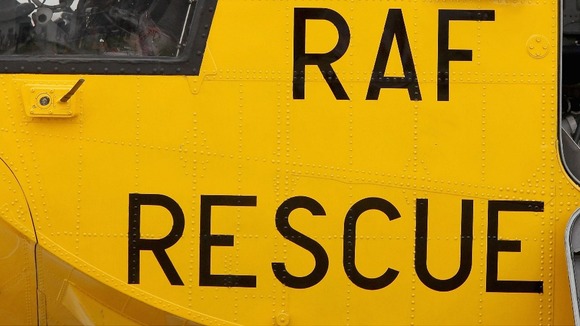 The Maritime and Coastguard Agency said a 45-year-old man, believed to be a foreign national, fell overboard from a small cargo ship moored on the River Trent in the North Lincolnshire area.
A spokeswoman said the man was working with ropes on the MV Sea Melody when he appeared to become entangled and was pulled over the side where he disappeared.
A helicopter from RAF Leconfield in East Yorkshire began a search with an infra-red camera and a coastguard team from Hull was also mobilised.