Serco has agreed to pay the Government £68.5 million after it emerged the private security firm and rival G4S overcharged for tagging offenders, some of whom were found to be dead, back in prison or overseas.
The Serious Fraud Office (SFO) previously opened a criminal investigation and a Government-wide review of all contracts held by Serco and G4S, worth £5.9 billion in total, was launched.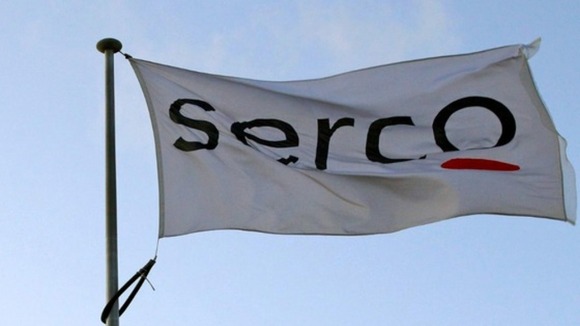 Serco has agreed to pay £68.5 million to the Government to reimburse money owed on the criminal tagging contract and for other costs incurred such as the investigation.
In addition, G4S has been referred to the SFO again after the Ministry of Justice uncovered further problems with two contracts for facilities management in the courts.
Read: Serco to repay £68.5m for tagging contracts overcharging