An actress who was on stage when the ceiling collapsed at the Apollo Theatre in London said she was "very glad everyone got out".
Rakie Ayola, who plays Siobhan in The Curious Incident of the Dog in the Night-time, told Wales Online: "I was on stage because we were all on stage most of the time. But the audience were the ones in danger because the ceiling above them was what came down.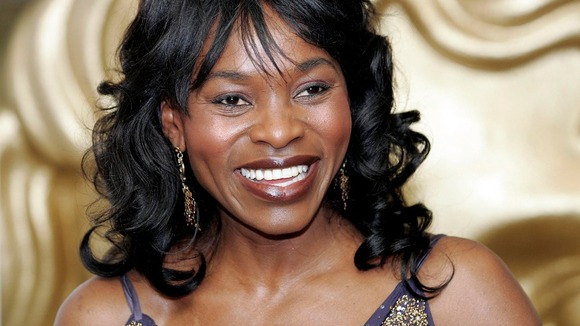 "I was not hurt at all. I didn't have any dust on me or anything, but people came up covered in dust".
"It was as shocking as you would expect," she added.