A former Labour MP is due to be sentenced later today after pleading guilty to false accounting over his expenses.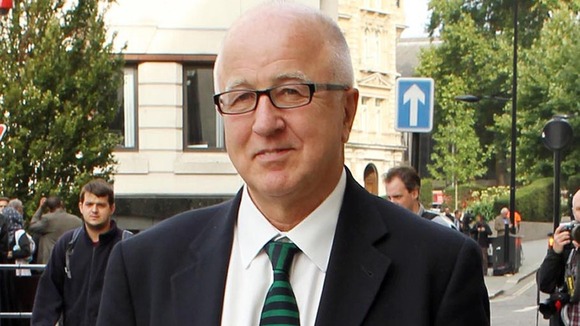 Former Rotherham MP Denis MacShane admitted filing 19 fraudulent invoices between January 2005 to January 2008 back in November.
The former Europe minister received over £100,000 in allowances on top of his salary of £67,000 a year.
Among them, he submitted fake receipts for £12,900 of "research and translation" services.
Four MPs and two peers have been sent to prison as a result of the expenses revelations from 2009. The maximum sentence for false accounting is seven years.
Their sentences ranged from nine to 18 months. One further MP, Labour's Margaret Moran, was given a supervision order instead after suffering mental health problems.