Britain and America's intelligence services had a list of surveillance targets that included the office of the Israeli Prime Minister, German government buildings and a top European Union official, according to documents leaked by whistleblower Edward Snowden.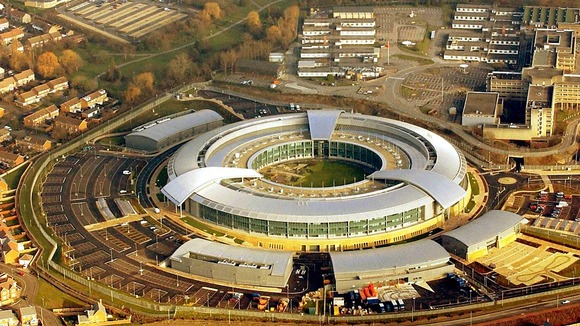 The documents, published by The Guardian, The New York Times and Der Spiegel, revealed that GCHQ and NSA had more than 1,000 surveillance targets in 60 different countries.
Foreign leaders including African heads of state and their family members, directors of the United Nations, officials overseeing oil and finance ministries all had their communications monitored by Britain and the US, according to the secret documents.
The documents chronicle NSA's and GCHQ's eavesdropping from 2008 to 2011.