GPs should start collecting anonymous data on patients they suspect or know to be hooked on prescription drugs, a group of MPs has found.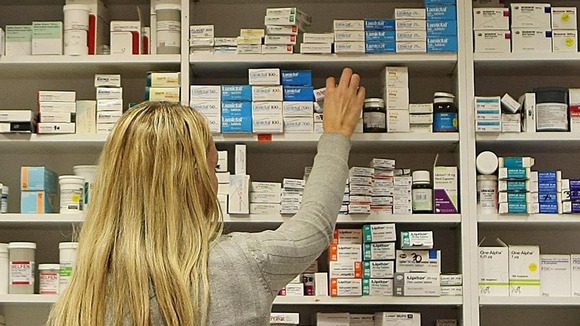 There is a lack of data on misuse and supply of prescription drugs for non-medicinal purposes and the spread and scale of the problem needs to be established, the Home Affairs Select Committee said.
Further efforts to tackle "doctor-shopping", when addicts visiting multiple practices to request specific drugs, are also needed, the MPs said.