Social housing tenants are facing an increased threat of homelessness, the Citizen's Advice Bureau has warned, after cases of rent arrears cases reported to the charity rose 13 per cent from July to September this year.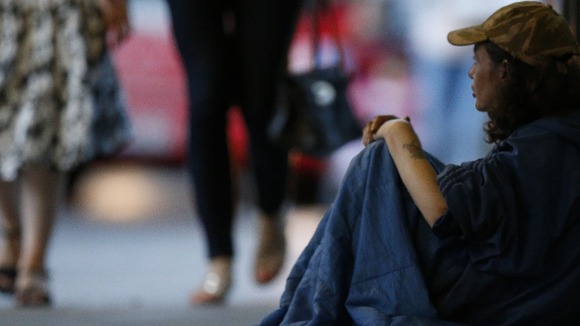 Citizens Advice warned that despite growing confidence in the UK's economic recovery, households are not yet feeling the benefit of the improved economic outlook.
Read: Rents in private sector rise 'twice as fast as wages'
It suggested that the impact of the Under-Occupancy Penalty, combined with changes to Council Tax support, has contributed heavily to rent arrears problems
Instances of Citizens Advice Bureaux advising clients about Discretionary Housing Payments, to help people pay their rent, have more than doubled in the six months since April this year when the charge for under-occupancy was introduced.