Kim Jong-un sends threatening message - via fax
North Korean leader Kim Jong-un has sent South Korea a threatening message - by fax.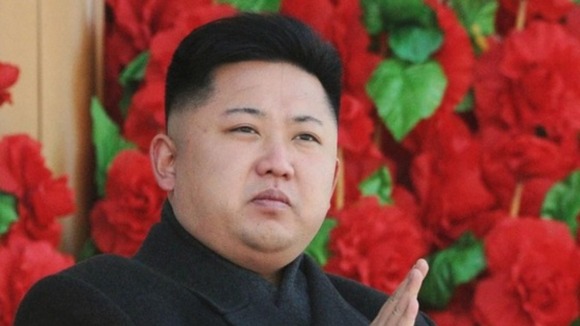 Picture: Kim Jong-un seen for first time since uncle's execution
The dictator warned the south of a "merciless" strike "without notice" after anti-North Korea protests were held in Seoul, where photos of Kim were burned, according to ABC News.
Pyongyang's hostile message to the south via the dated technology comes as US basketball star Dennis Rodman - who also enjoyed acclaim in the 1990s - is set to visit the secretive country for a five day trip.
Read more: Why did Kim Jong-un turn on his uncle and mentor?