A serious case review into the Rochdale child sex abuse ring is to be published this morning and is expected to identify a serious of failings among Greater Manchester Police, senior council management and other agencies, to protect vulnerable girls who were preyed on in the town.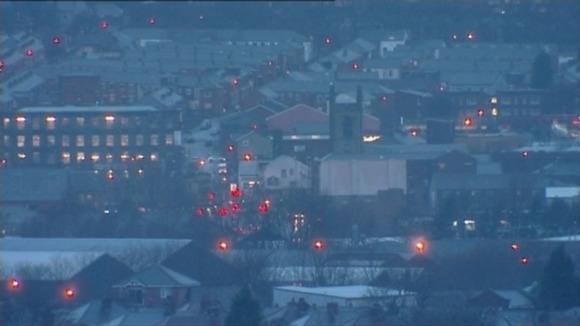 The report is published on the same day as five men are to be sentenced for sexually exploiting the "profound vulnerability" of a 15-year-old girl in Rochdale.
Rochdale Council launched the review last year after nine Asian men were convicted of grooming and passing round a number of teenage girls for sexual abuse.