Westminster City Council is expected to report on a structural assessment of London's Apollo Theatre this afternoon.
Westminster Council's cabinet member for community protection, Nicola Aiken, told BBC Radio 4's Today programme: "District surveyors have attended and declared that the ceiling structure is sound and only plaster fell.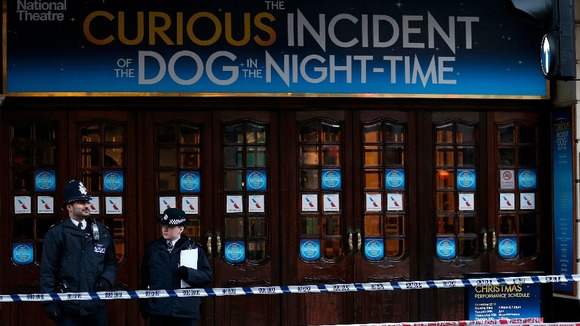 "We are waiting for the police to hand over the theatre to us as we are the health and safety authority for historic theatres in Westminster.
"We will be carrying out the investigation as to why the accident happened in the first place, but that will take some time."