The Food Standards Agency has said that the plant that processed the turkey butterflies "is approved for processing bacon".
But it said the firm had been "processing turkeys in conditions that do not meet the required hygiene standards for food production".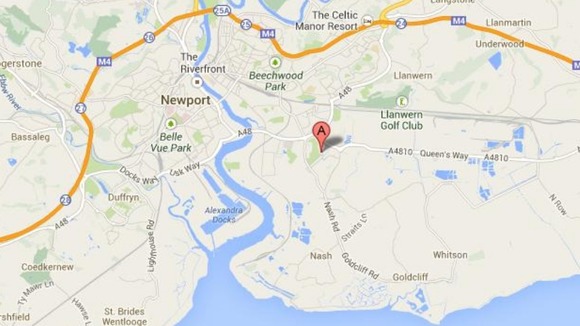 ITV News could not immediately reach Severnside Provisions Ltd for comment.