The National Health Service "became too powerful to criticise" with even the most senior staff afraid of speaking out despite millions of patients receiving a "wholly unsatisfactory" service from GPs and hospitals, the official regulator has said.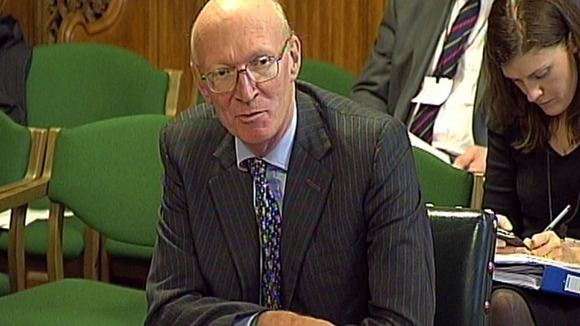 David Prior, the chairman of the Care Quality Commission, warned that the service's perceived status as a "national religion" fuelled the problem and had left some areas of care "out of control" because honesty about failings was not tolerated.
"It became too powerful to criticise," he told The Daily Telegraph. "When things were going wrong people didn't say anything. If you criticised the NHS - the attitude was how dare you?
Read: NHS needs to monitor addict's 'doctor shopping'
"No organisation should be put on such a high pedestal that it is beyond criticism. Now it is getting more honest about our failings - which I think makes it more likely that we will address them."
Mr Prior called for the "out of control" system of emergency care to be made a priority for reform and said it was "wholly unsatisfactory" that so many patients struggled to get an appointment with their GP.