A memorial service has taken place in the southern Scottish town of Lockerbie where Pan Am flight 103 came down on the evening of December 21 1988.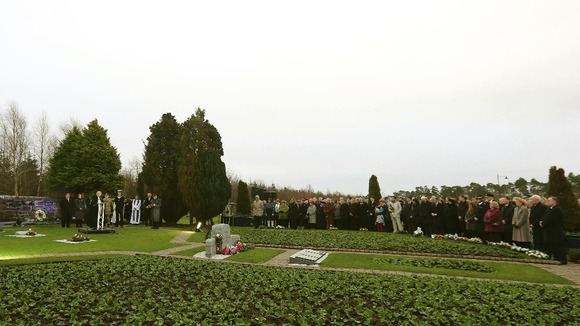 Wreaths were laid by the families of the victims of the Lockerbie bombing, many of whom had made the journey from the US to be there.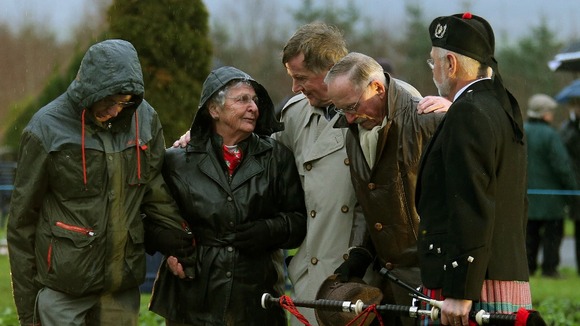 The service was led by the Rev John MacLeod, while readings and prayers were given by representatives of the Lockerbie Corps, Salvation Army, and the Queen.