The government has launched a project to tackle malnourishment among the elderly.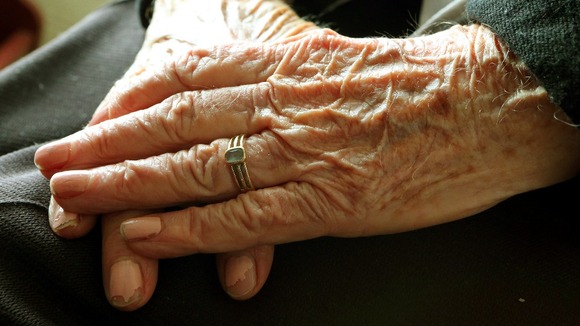 One million people over the age of 65 in England are prone to illness because they suffer from or are at risk of malnutrition, according to charity Age UK.
The project aims to increase diagnosis of the condition, and improve treatment, care and support for older people.