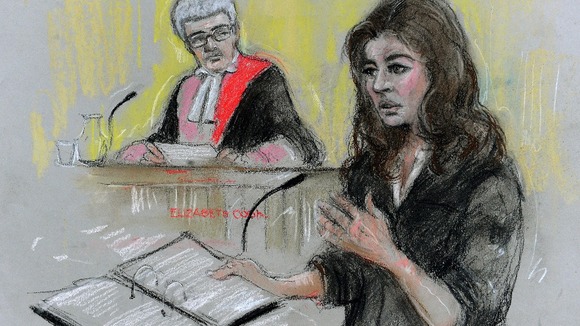 Commander Stephen Watson said the evidence heard in the trial at Isleworth Crown Court would have "implications".
He told The Sunday Telegraph: "Part and parcel of that review we will undertake will be to look at all aspects of the testimony that was given in the trial, which is now public knowledge, and will reveal itself in the transcripts of the trial.
"There are implications in terms of what has been said during the course of that trial and all those implications will be taken into account in determining an appropriate way forward."