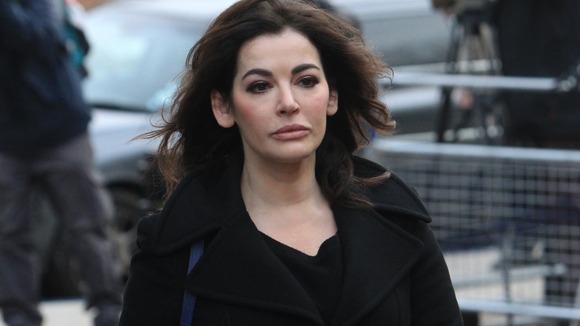 Nigella Lawson told The Mail on Sunday's Event magazine that she had "toughened up" in the past year.
She added in a statement issued to the newspaper by her publicist Mark Hutchinson: "I will survive this and move forward. I just want to focus on family life and work."
Ms Lawson also spoke of how she is now throwing her energies into her latest project, new TV show The Taste.