One in three older people admitted to hospital are already at risk of malnutrition, making it tougher for them to recover from illness quickly. Just over a third of older people who have recently moved into care homes are also at risk of malnutrition.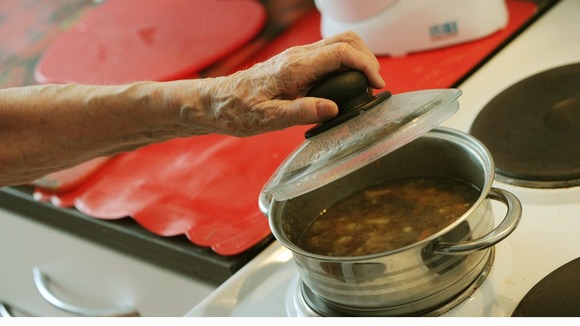 Support services in the government's campaign will raise awareness of the symptoms among older people and help them to take action, with volunteers from local Age UK groups providing extra support.
The scheme is part of the government's response to the the Francis Report into the events at Mid Staffs hospital, which found that patients, many of whom were elderly, were unable able to eat or drink properly and that nutrition was not treated as a priority.