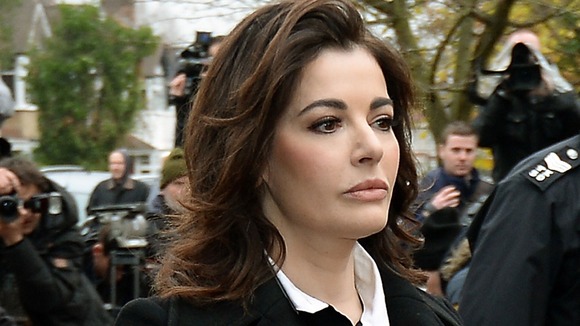 Police are to review TV cook Nigella Lawson's admission that she took cocaine.
The 53-year-old "Domestic Goddess" revealed during the fraud trial of her two former assistants that she took the class A drug twice.
Once with her late husband John Diamond when he found out he had terminal cancer, and in July 2010 when she claimed she was being "subjected to intimate terrorism" by her former husband, Charles Saatchi.
Scotland Yard said on Friday that officers would not look into the issue at this stage, but the force would review the decision if new evidence came to light.
But in a statement released last night, the force revealed that "a specialist team from the Metropolitan Police Service (MPS) will examine the evidence emerging as part of a review into this matter".