Next year is set to be another year of racketeering and greed on Britain's privatised railways, the general secretary of transport union the RMT has said, as passengers await a potential 5% rise in rail fares.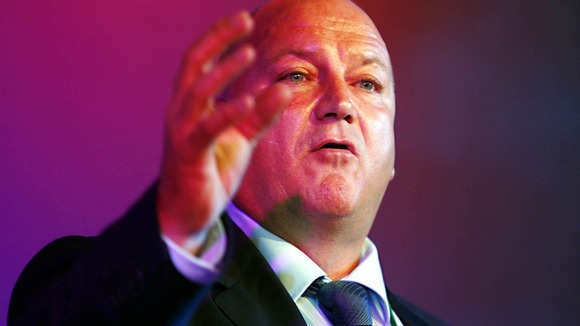 Bob Crow said: "Passengers will continue to pay the highest fares in Europe to travel on creaking, overcrowded trains where even raw sewage is dumped on the tracks because the private operators will not stump up for tanks and the staff to empty them.
"The only solution, and one that's opposed by all our main political parties, is total renationalisation and the return of our railways to the ethos of public service under complete public control."