The Government should be preparing for the impact Bulgarian and Romanian migrants will have on schools and housing instead of alarming the public and announcing "symbolic gestures", a report said.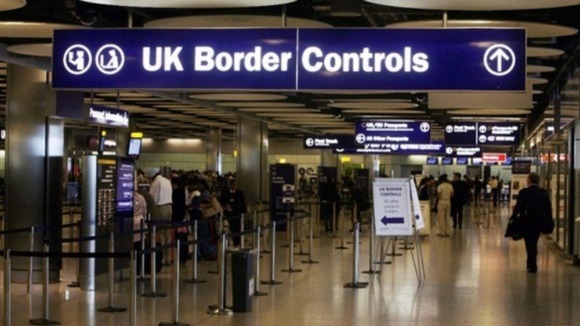 The UK will be able to absorb the expected influx of migrants next year if ministers adopt contingency measures to deal with pressures arising in local areas, the centre-left think tank Institute for Public Policy Research (IPPR) said.
EU restrictions on movement of Bulgarians and Romanians will be lifted on January 1.