Mr Justice Sweeney has sentenced former MP Denis McShane to six months in jail saying that he had been deliberately dishonest on many occasions and over a prolonged period.
He accepted that the 65-year-old had not personally profited from the faked expenses claims, which totalled £12,900, but said that his action had risked damaging "our priceless democratic system".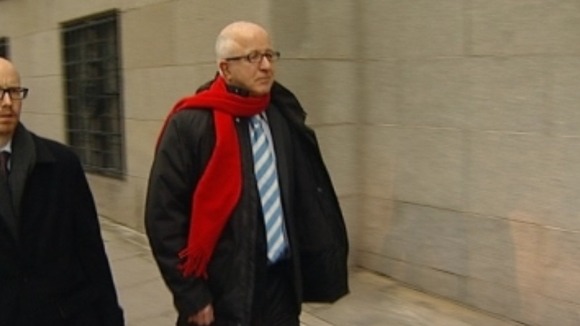 He pleaded guilty last month to 19 counts of false accounting.
As the sentence was delivered, McShane muttered "cheers" in an ironic manner and has he was led past the press bench on the way down to the cells he said "quel surprise", suggesting that this was a punishment he had anticipated.