The deception shown by Denis McShane was "calculated and designed" a judge has said during the sentencing of the former Labour minister.
Mr Justice Sweeney told MacShane, who was sentenced to six months in prison, his dishonesty had been "considerable and repeated many times over a long period".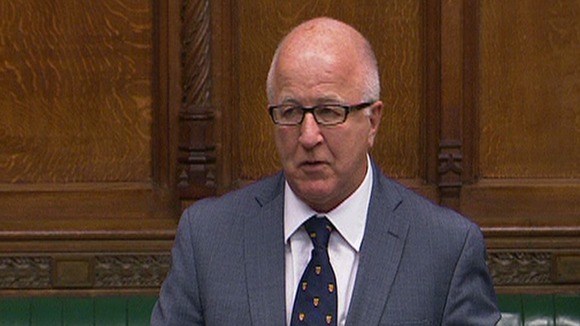 The ex-MP pleaded guilty to false accounting by filing 19 fake receipts for "research and translation" services, and subsequently used the money to fund a series of trips to Europe.
"You have no one to blame but yourself," the judge said.
The judge said MacShane had shown "a flagrant breach of trust" in "our priceless democratic system".