Britain's economy will be billions of pounds worse off if the Conservatives meet their target of getting annual net immigration below 100,000, a report has warned.
Keeping immigration numbers in five figures would slash 11 percent - or about £165 billion - off UK GDP by the year 2060, said the National Institute for Economic and Social Research think tank.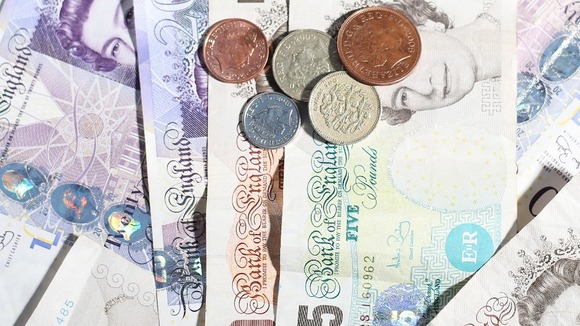 It said national finances would be hit because immigrants tend to be younger than the national average and can fill gaps in the labour force left by Britain's ageing population, while consuming less than the average Briton in public services.
The report's co-author Katerina Lisenkova said: "Unfortunately, very often on this issue opinions trump evidence."