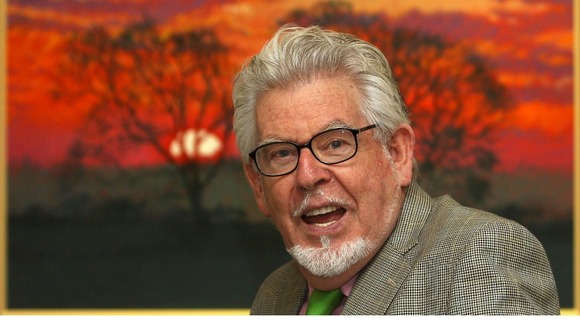 Entertainer Rolf Harris will be prosecuted over three further allegations of indecent assault, the Crown Prosecution Service said.
A CPS spokesman said: "The three counts will be prosecuted in addition to the 13 alleged sexual offences with which Mr Harris was charged on 29 August 2013.
"The alleged offences relate to one existing complainant and two new complainants."