A Tory MP has lablelled Business Secretary Vince Cable's comparison of the Conservatives to Enoch Powell "unacceptable and ridiculous".
Amber Valley MP Nigel Mills criticised the Liberal Democrat minister for "effectively" comparing his coalition partners to the controversial Tory right-winger and his "rivers of blood" speech on immigration.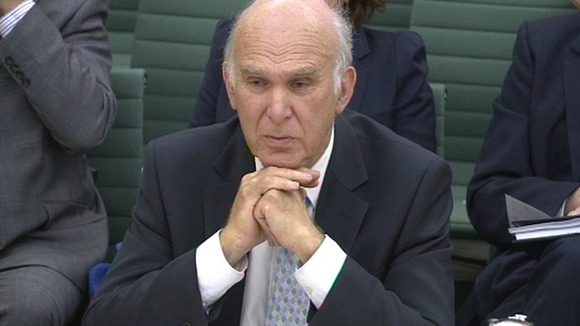 Mills told BBC Radio 4's Today that Cable's comments made "it very hard to sit around the Cabinet table".
"These comments, coming on the back of some completely sensible policy announcements by the Prime Minister, look completely out of touch with the sentiments of most British people," said Mills.
More: Vince Cable insists EU migrants cap is 'not going to happen'