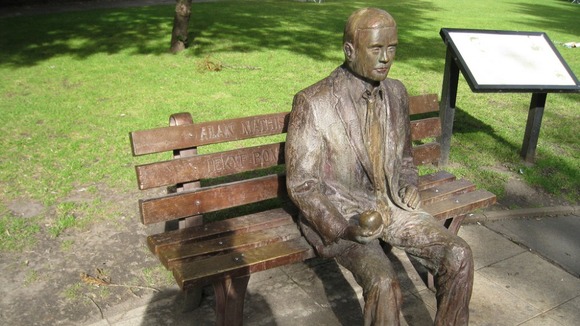 Alan Turing revealed he was gay to the authorities by falling for an "old police trick," New Statesman legal writer David Allen Green reports.
Reporting a theft to police in 1952, Turing was forced to fabricate details of the account to conceal his relationship with a man.
Asked to repeat the account a week later by police, Turing was unable to accurately remember some of those fabricated details, Allen Green writes.
On realising his lies had been exposed, the brilliant mathematician produced a five-page letter admitting untruths as well as describing graphic details of his homosexual relationship.
The statement was enough for police to convict Turing and arrest his partner.