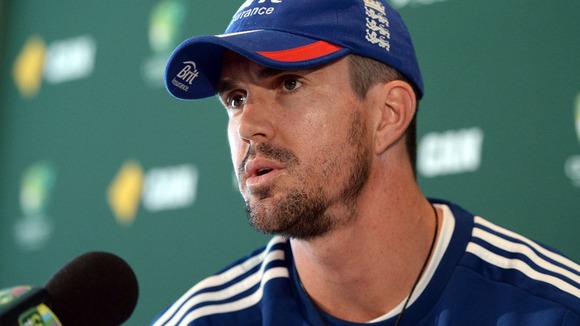 England batsman Kevin Pietersen refused to be drawn into the Graeme Swann story on Tuesday and distanced himself from speculation suggesting the retired bowler's team-mate remarks were referring to him.
"I'm not giving any energy to what happened yesterday," he said at a press conference ahead of the fourth Ashes Test in Melbourne.
"The only energy that I've got on this tour left in me is for Melbourne on the 26th, training today, training tomorrow and Sydney.
"My interest levels in yesterday are less than zero."