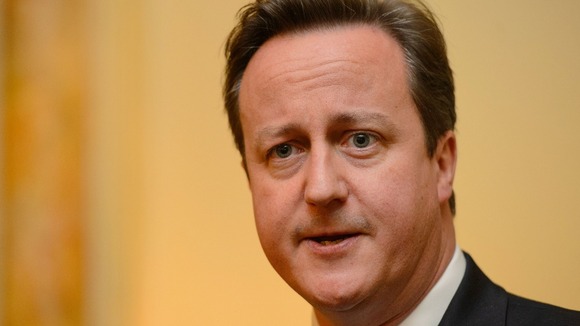 David Cameron has paid tribute to Alan Turing for his role in "saving Britain in World War Two" after the famous code-breaker was awarded a a posthumous royal pardon.
The Prime Minister said: "Alan Turing was a remarkable man who played a key role in saving this country in World War Two by cracking the German Enigma code.
"His action saved countless lives. He also left a remarkable national legacy through his substantial scientific achievements, often being referred to as the father of modern computing."