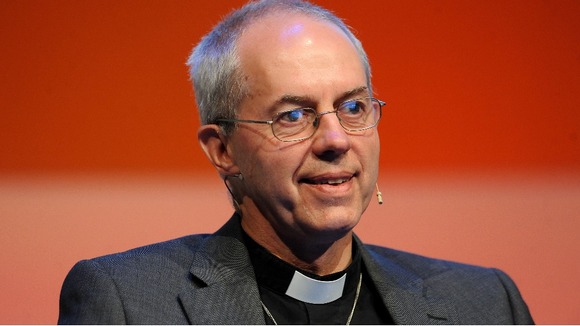 The Archbishop of Canterbury has posted a Christmas video message on Instagram.
The Most Rev Justin Welby appears in the short clip on the photo-sharing website as part of the Church of England's social media campaign called Christmasmeans.
Mr Welby, who has more than 48,000 followers on Twitter, joined Instagram in October in his drive to spread the Christian message to the app's 150 million users worldwide.
In his Christmas message, the Archbishop says: "Christmas means that, through Jesus, God shows unconditionally that he loves us. I pray that he gives you a very blessed Christmas."
The video, posted on Lambeth Palace's Instagram account, is also being tweeted by the Archbishop and through the Lambeth Palace Twitter page, lambethpalace.