There was a crowd of 3,500 festive bargain-hunters queuing outside Selfridges in London this morning with the first person arriving at the store at 11.30pm on Christmas Day, a spokeswoman said.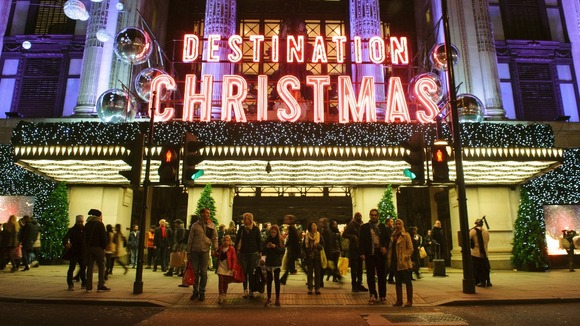 Long queues formed at Gucci, Mulberry, Prada and other various designer concessions within the store.
Online sales at Selfridges are up 110% on last year, she added.