A police officer has been shot dead in Bangkok, Thailand, during clashes between security forces and anti-government protesters, AFP reports.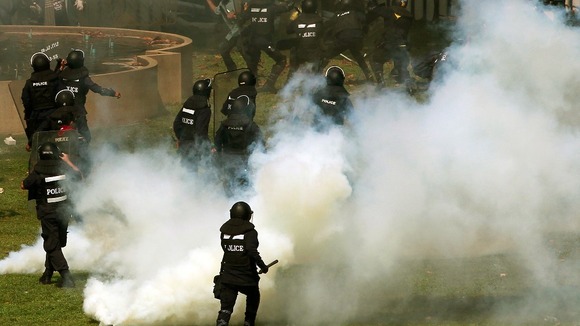 Jongjet Aoajenpong, director of the Police General Hospital where the officer was taken for treatment told the news agency: "He was shot in his chest and brought to hospital by helicopter.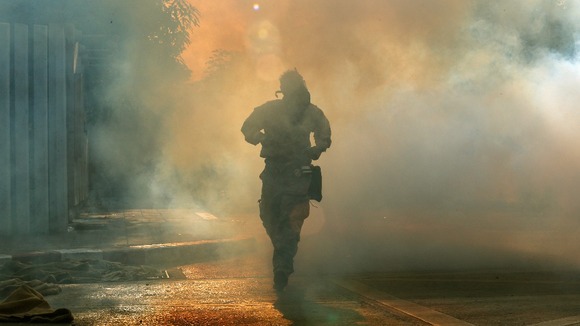 "A team of doctors tried to resuscitate him for more than half an hour."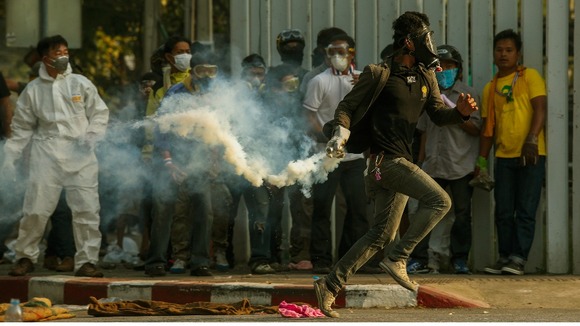 Violence broke out after protesters tried to force their way into a sports stadium in the capital, where representatives from around 30 political parties were gathered to register for February elections.