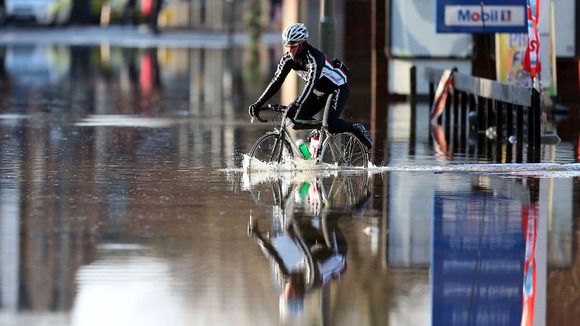 Forecasters have warned the Christmas period's stormy weather is not over yet, with blustery showers and 90mph winds expected for tomorrow.
The Met Office has issued yellow and amber weather warnings, indicating "severe or hazardous weather" with potential to "cause danger to life or widespread disruption".
Winds are expected to increase this afternoon and evening, with strong gusts up to 90mph predicted to hit at around 6am tomorrow.
Northern England and northern parts of Wales are expected to be worst affected.