One of the five Britons due back in the UK today after being detained in Russia for nearly four months says she is experiencing mixed emotions after her release.
Alexandra Harris, Anthony Perrett, Phil Ball, Kieron Bryan and Iain Rogers left St Petersburg today after being held in Russia over a Greenpeace protest against oil drilling in the Arctic in September.
Harris, 27, said while she was very relieved to be going home, she would miss other members of the Arctic 30 as they have become an "extended family".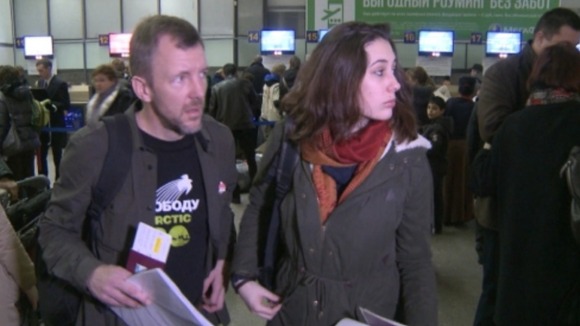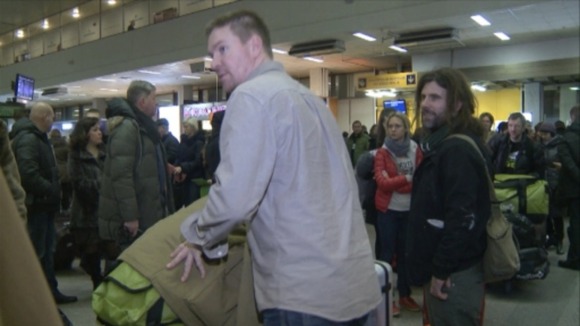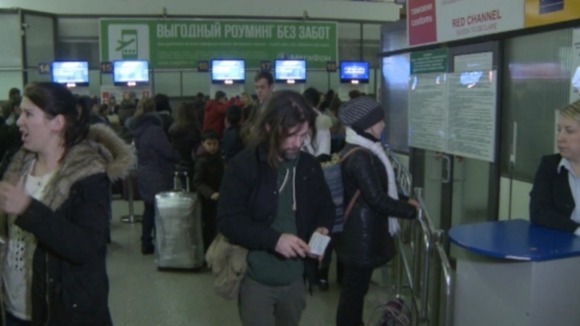 Read: The five free Brits heading back to UK after Arctic protest