Syrian authorities claim that British doctor Dr Abbas Khan was found hanging in his jail cell, an inquest has heard.
During the opening of an inquest today into the 32-year-old orthopaedic surgeon's death, Chief Inspector Grant Mallon told Walthamstow Coroner's Court that the Syrian authorities had stated that Dr Khan's body had been found hanging.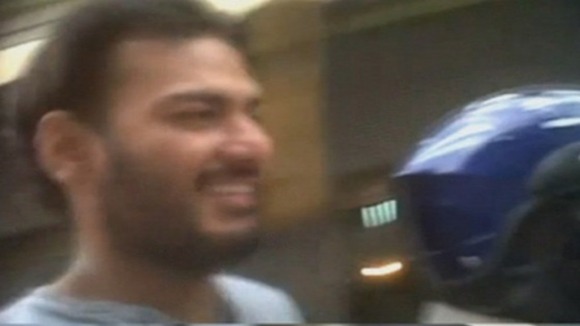 The officer said Syrian doctors had determined the cause of death was "asphyxiation by hanging", and had found "no traces of violence or torture".
The coroner adjourned the inquest for a review on February 27 next year.
The inquest opening came a day after a funeral prayer service was held for Dr Khan at a packed Regent's Park mosque in London.
Read: British surgeon dies in Syrian jail after year in custody