Rape victims and abused children could face greater protections when questioned in court under plans to be drawn up by former chief prosecutor Keir Starmer, Labour said today.
Mr Starmer, director of public prosecutions until earlier this year, will also look at making it a legal obligation for the police and prosecutors to keep crime victims informed about the progress of investigations.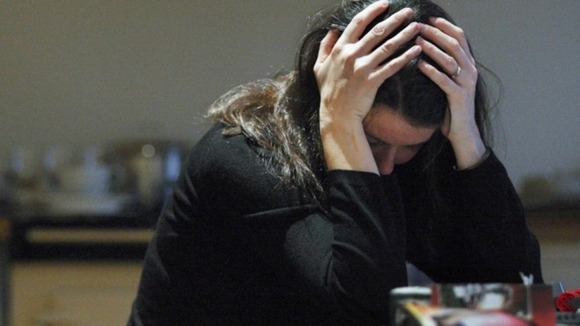 There have been a number of high-profile cases where vulnerable witnesses have faced the harrowing ordeal of having to relive their experiences in detail under cross-examination in court.
Today, Mr Starmer said he would advise Labour on introducing legislation, should it win power in 2015, to give greater protections to vulnerable witnesses in court.