Facebook 'dead and buried' to UK teens, academic says
Facebook is "basically dead and buried", with teens in the United Kingdom mostly feeling "embarrassed even to be associated with it", according to the lead in a European Union-funded study on social media.
Writing in The Conversation, Professor Daniel Miller of University College London said after working with 16 to 18-year-olds in the United Kingdom, the study had found young people were turning away from the social networking site "in their droves".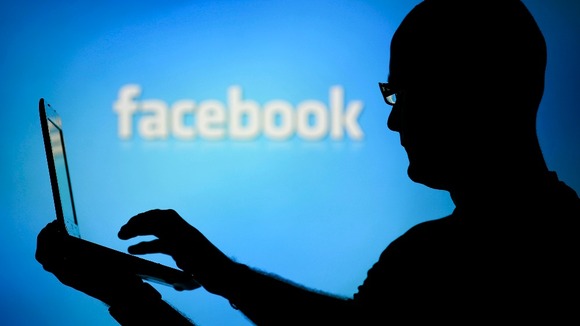 "The worst people of all, their parents, continue to use the service," Professor Miller said.
"Where once parents worried about their children joining Facebook, the children now say it is their family that insists they stay there to post about their lives. Parents have worked out how to use the site and see it as a way for the family to remain connected."
Professor Miller said the young were responding by "moving on to cooler things", such as Twitter, Instagram, Snapchat and WhatsApp.