The three main political party leaders have thrown their support behind the United Nations' £4 billion appeal to help the millions of people forced to flee the Syrian civil war.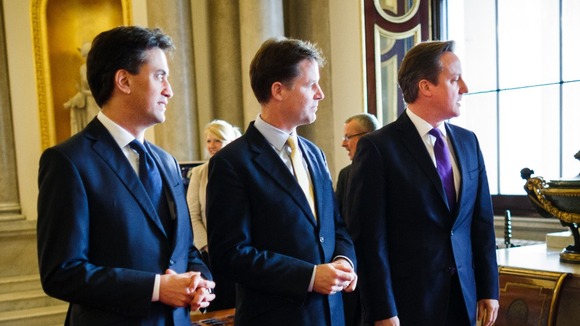 In a rare joint statement, David Cameron, Ed Miliband and Nick Clegg said it was essential that aid reached the refugees as the fate of an entire generation of Syrian children "hangs in the balance".
They pledged that Britain would contribute more on top of the £523 million already committed and urged other nations to follow suit.