Rape victims and abused children could face greater protections when questioned in court under plans to be drawn up by Keir Starmer.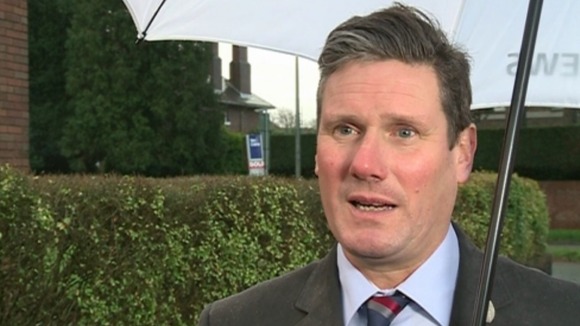 The former chief prosecutor told ITV News the current justice system is "not fit for victims".
He added: "Most people, particularly vulnerable victims or witnesses don't have the confidence to come forward because they don't think that criminal justice can help them."
Mr Starmer said he would advise Labour on introducing legislation, should it win power in 2015, to give greater protections to vulnerable witnesses in court.
As director of public prosecutions, Mr Starmer had to be politically neutral. But since he stood down, there have reports that he is planning to move into politics.