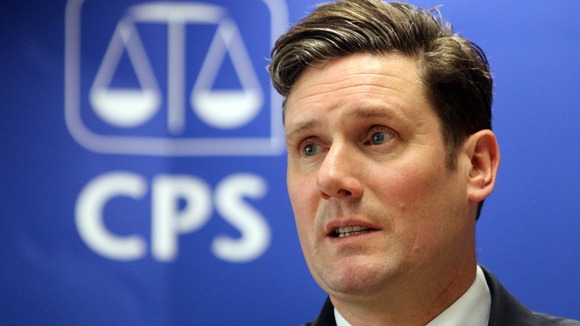 Victims are entitled to have their rights clearly set out and enforced by a victims' law, former chief prosecutor Keir Starmer has said, as plans for greater protection are drawn up.
Mr Starmer said: "This is a golden opportunity to recast the criminal justice system as a criminal justice service fit for victims. But it will only succeed if there is an attitude-shift across criminal justice.
"Those delivering criminal justice have been on the back foot for far too long when it comes to victims' rights."